Personalizations and Customizations Examples
Before
BMW 435i xDrive Manual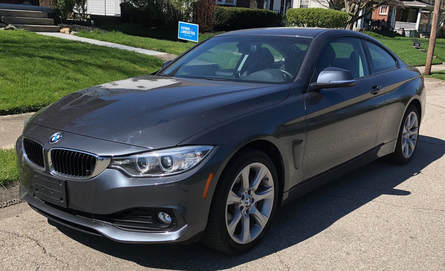 18" Stock Wheels, Stock Grill, and Un-tinted Windows.
After
BMW 435i xDrive Manual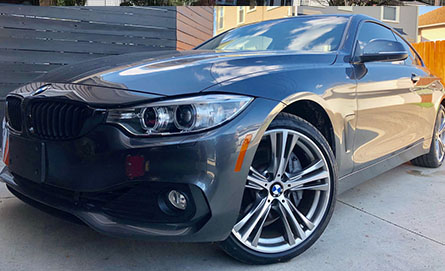 OEM 19" BMW Style 407 Wheels, Gloss Black M Sport Grill, and Ceramic Tinted Windows.
Before
2014 BMW 328i xDrive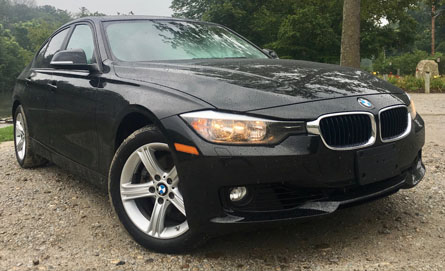 18" Sport Line Wheels and Stock Lighting.
After
2014 BMW 328i xDrive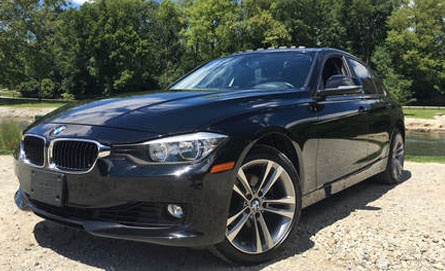 OEM 18" BMW Style 397 Sport Line Wheels, M Sport Pedals, and LED Lighting.
Before
2014 BMW 528i xDrive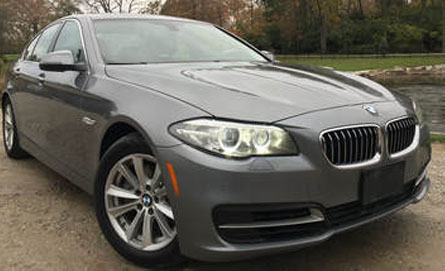 17" Stock Wheels
After
2014 BMW 528i xDrive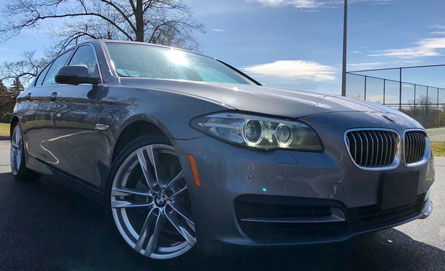 20" OEM BMW Style 373 M Sport Wheels
Before
2014 BMW 320i xDrive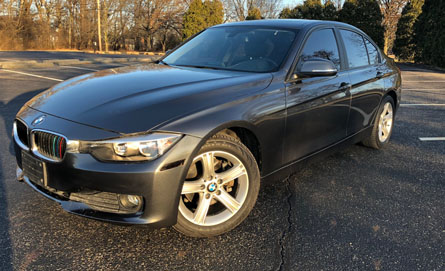 17" Stock Wheels
After
2014 BMW 320i xDrive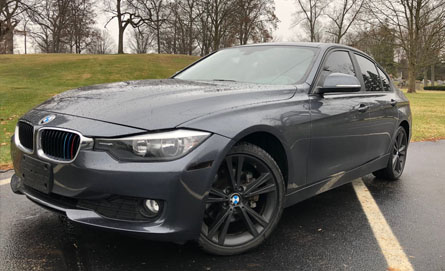 18" OEM BMW Style 397 Wheels in Black
BootMod3